Assistive Technology Passport; The Qualitative Research study 
In 2016,  Enable Ireland and the Disability Federation of Ireland (DFI)  published a discussion  paper on the state of the Assistive Technology (AT) ecosystem in Ireland. Among the recommendations contained in the paper was the establishment of an AT central coordinating agency with the responsibility of coordinating a comprehensive service delivery and promotion of innovation AT. Additionally, the concept of an Assistive Technology Passport was also recommended as an effective user focussed process for AT service provision.
Mr Mohamed Maalim, a doctoral student with a primary background in Occupational therapy, is working on bringing this concept to life as part of his doctoral study at the Assisting Living & Learning (ALL) institute, Department of Psychology, Maynooth University. Mohamed is currently seeking participants for a qualitative study into the potential and attributes of the AT Passport.
 We sat down with him this week on Zoom to talk through what the proposed AT Passport concept would look like along with the opportunities and challenges of bringing it to life.
What made you want to research the idea of the AT passport.
My professional background is in Occupational Therapy (OT), having worked in a clinical role at a variety of services, clinical/educational settings and contexts including an ASD specific service. As part of my OT role, I have a first-hand experience on the state of AT service provision  which is often siloed, fragmented and lacks cohesive communication framework within and between the personal, social and structural systems with which the AT user live. During this time, I noticed in Ireland that policies around AT are virtually non-existent and there isn't an overarching body that regulates or even provides AT holistically. I noticed from my viewpoint of striving to support my clients, that the value of AT cannot be realized if the infrastructure and policy is not there and system is not robust enough to support that. I also encountered a non-standardised process for AT service provision and limited information on funding sources
The discussion paper provided me personally, a well-articulated state of play for AT service provision in Ireland and the recommendations contained in the paper especially the AT passport warranted an empirical investigation hence my PhD research. 
  Assistive technology is a term that encompasses product and systems that is complex and, therefore the design and development of an AT passport must consider the views of all the diverse user groups. `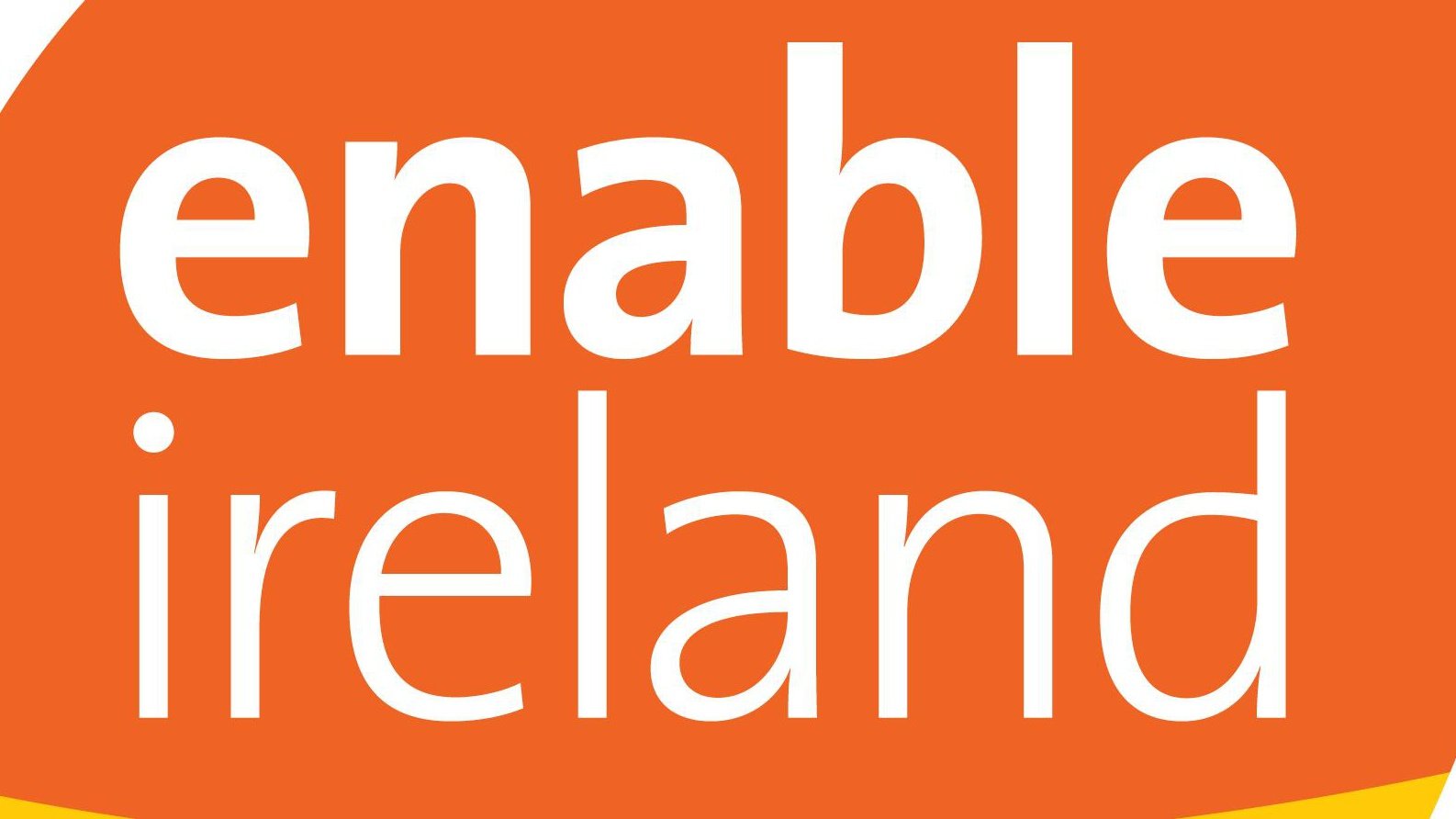 What stage of research are you at?
Different components of the wider AT Passport research have been ongoing for a better part of 2 years. We completed a review of literature on the concept of passport to inform the later stages of the project. A publication that arose from this review was published by the WHO after I presented our findings at the Global Report on effective access to Assistive Technology (GreAT) consultation in 2019. I have also engaged with AT stakeholders at the events for the Community Hub for Assistive Technology organized by FreedomTech where we validated some findings from the literature review through a survey study.
Currently, I am conducting qualitative study to explore the experiences of AT use among the participants, to establish their perception of the AT Passport concept and to gather data on their views regarding the  potential design and user features of the AT Passport. I am seeking participants from the diverse population of people with disabilities including persons with ASD and other neurodiverse population, among others. This study has ethical approval from the Maynooth University Ethics Committee and the Enable Ireland Ethics Committee. As I am collaborating closely with the Enable Ireland Disability services, part of the inclusion criteria for this study the participants must be affiliated to Enable Ireland in any capacity for example a member of family is attending  or has previously attended services, staff, contractors, consultants and others.
What are the benefits of the proposed AT Passport?
It is envisioned that the AT passport would support the AT user in effective communication, plan and manage transitions, improve access to AT services and supports, acts an empowering and self-advocacy tool. During transitions between different levels of schools for instance, the AT passport may provide effective communication between the AT user and school administrations to plan and execute any reasonable accommodations required. The process may have the potential to eliminate breakdown of communication, eliminate unnecessary information gathering and consequently, promote functional participation. A nonverbal or a person with intellectual disability for example would be able to alleviate information breakdown and in turn promote quality and easy access to support and services. 
In your proposal you mention the passport "taking into consideration the person's own needs and the system's requirements to support their need." Does this refer to the national agency?
Ideally if we had an overarching National AT policy and systems that'd be great but currently a gradual approach to systems strengthening from a local level is the aim. In a school setting for example, if there is a recommendation around use of Assistive Technology such as a laptop, you would expect the AT passport to include existing information sources for funding and application process for grants to guide the user. Similarly, once the school puts in place the accommodations required  you will expect the AT passport to be updated either by the user or by school authorities once consent has been granted by the owner of the AT passport for a targeted data entry.  
You mentioned issues in procuring funding for AT? Do you see the passport improving this?
From a system and policy perspective, the AT passport is envisaged to provide aggregated anonymous data on the needs of the users for planning purposes. Data on the most common types of AT in use within a population group or context may provide better coordinated planning for procurement and budgeting ultimately influencing data driven policy formulation. 
How will this scheme take the service user's rights to their data into consideration?
The AT passport data gathering and sharing procedures must take GDPR provisions very seriously. The findings from the previously mentioned literature reviews and survey highlighted the importance of data security measures to be considered when developing and implanting the AT passport. Issues around informed consent when sharing data and the procedures and mechanism for ensuring that access to data is controlled is imperative. This extends to the research project as well; participation is voluntary and withdrawal of consent to participate is acceptable at any time before data is made anonymous.
For more information of the Assistive Technology Passport qualitative study, click here.
Credentials
Mr. Mohamed Maalim
PhD. Candidate, Maynooth University
Msc. Global Health; Trinity College Dublin
CORU registered Occupational Therapist.